UK property tax specialists, Landlords Tax Services are the premier supplier of complete taxation services for landlords with UK properties, regardless of the location of the landlord. Our UK based landlord tax accountants can help you comply with UK property tax laws wherever you are in the world. We take the stress out of being a landlord.
What we do
Simply put: we handle all aspects of UK tax for property owners.
Simply put: we handle all aspects of UK tax for property owners.
UK property tax laws are ever-changing and, with more and more people becoming investors and landlords of properties in the UK, Landlords Tax Services have created an easy to use service aimed at providing new or experienced landlords with an efficient system to fulfil their UK property tax needs.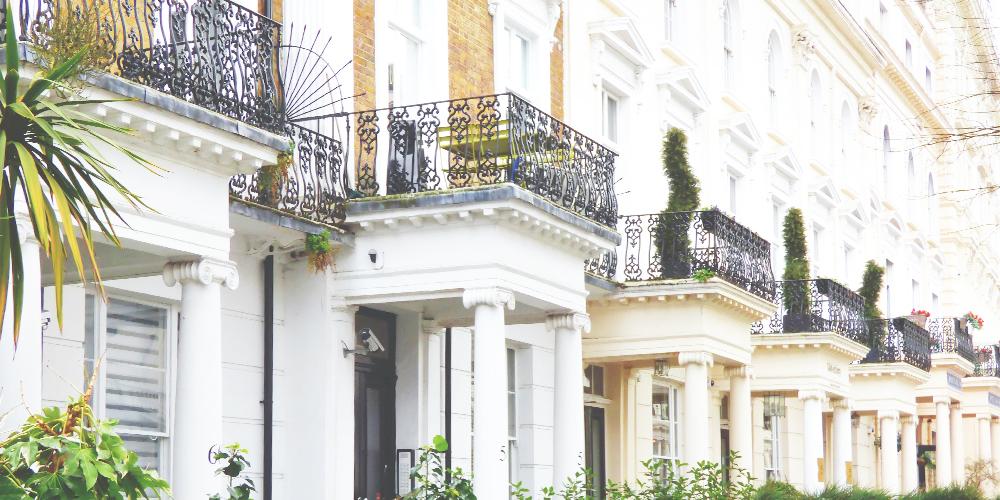 With almost 20 years of experience working with UK and non-resident landlords, we have built up a client base that trusts us to provide a streamlined, fixed fee UK Tax service.
This includes: UK Income Tax Returns, UK Capital Gains Tax Returns, and UK Corporation Tax Returns for companies.
Our specialised expertise enables us to provide in-depth property taxation services, including dealing with the income from single or multiple properties, disposal of property subject to Capital Gains Tax (CGT), and Annual Tax on Enveloped Dwellings (ATED).
We have found that this clear, simple and fixed-fee service provides most clients with transparency in how much their Tax Return will cost to prepare, but for the more complicated tax situations, we are always available by phone or email to discuss additional requirements.
If required, we can work with your managing agents to receive rental income statements and if you keep the records yourself, we can provide a free record keeping template to help you record your income and expenditure. We will also monitor your account with H.M. Revenue & Customs (HMRC) from time to time throughout the year.
We also produce regular newsletters for our clients, to keep them abreast of UK tax changes which may affect their tax liabilities.

We remind clients about their upcoming tax returns so that they are filed well within HMRC's deadlines. Clients also receive reminders when their tax payments are due.
We will provide taxation advice from time to time when asked to do so. However, we do not provide advice on what we would consider to be aggressive tax avoidance schemes. The decision as to what comprises an aggressive tax avoidance scheme shall remain ours alone. Landlords Tax Services Ltd shall not be liable for the consequences of not providing such advice.
---